Blog posts on this site may contain affiliate links, which means I may receive commissions if you choose to purchase through links I provide (at no extra cost to you). Read my full disclosure and privacy policy here.
Enter disclaimer text This summer, are you and your family going on any road trips? We're planning one to Darien Lake Theme Park in New York. This theme and water park is just a short four hour drive from Pittsburgh with plenty of fun for the whole family to have.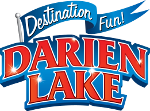 US Family Guide provided us with some information on what makes Darien Lake Theme Park a great place to visit:
Darien Lake's wide variety of entertainment has made it "destination fun" since 1964. Located 45 minutes from Niagara Falls between Buffalo and Rochester, N.Y., today the park boasts more than 50 rides, including six world-class roller coasters; dozens of family-friendly rides; the region's largest water park complete with wave pool; a 20,000-seat performing arts center, operated by Live Nation; and world-class in-park entertainment.
There are rides for the thrill seekers and rides for the kids. If you're a coaster fanatic, the Viper is celebrating it's 35th year – making it older than me!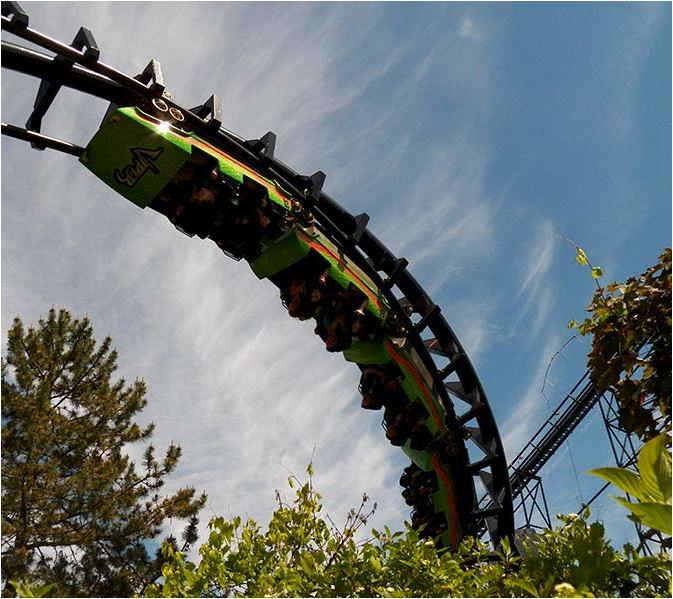 Have you been to Darien Lake Theme Park before? (I have, with youth group many years ago!) We might even do some camping along with our visit (tickets are included if you camp!), or even glamping! Visit their website (darienlake.com) to schedule your visit today. (Tickets are free for 2 and under and start at 29.99 for 3 and up.)
Need some Road Trip Packing Tips? Check these out!