Blog posts on this site may contain affiliate links, which means I may receive commissions if you choose to purchase through links I provide (at no extra cost to you). Read my full disclosure and privacy policy here.
Enter disclaimer text
I'll be for real. I have a serious thing about clowns. My brother got picked on by one when we were little, and I sort of can't get over it. But my kids? They love the circus and elephants and clowns and all things fun that Ringling Bros. Circus will be bringing to town on November 5 and 6.
And well, we'll be there to enjoy it all. They tell me they'll hold me and make me feel ok. They'd better be on their promise. I'm looking for some Pittsburghers who want to spend an evening with their family at the Circus, too. That's why when I was asked to give away a family four-pack of tickets, I couldn't say no. This is going to be a quick giveaway, though. Ringling Bros. Circus will be in Pittsburgh at Consol Energy Center, presenting Ringling Brothers and Barnum & Bailey Presents Built to Amaze on November 5 -9. The giveaway will be for 4 tickets for November 5 or 6 7 PM performance.
Circus performers from across the globe create the perfect blend of athleticism and bravery, where power meets fearlessness and amazement has no bounds.  Magnificent elephants, ferocious tigers, astonishing acrobats and awe-inspiring aerialists are engineered into one spectacular performance.

(Source: www.ringling.com)
Ok, I should be just fine. How fun does this look?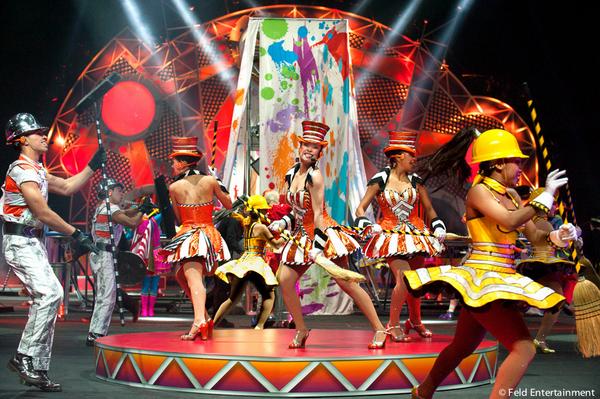 And clowns? I see none. I got this. But it will  be more fun if you can join us. So enter this giveaway today, and tell your friends.