Blog posts on this site may contain affiliate links, which means I may receive commissions if you choose to purchase through links I provide (at no extra cost to you). Read my full disclosure and privacy policy here.
Enter disclaimer text (This post, Monster Jam Pittsburgh, includes links to Social Toaster, the promotion community for this event.) Monster Jam will be in Pittsburgh in just two short weeks!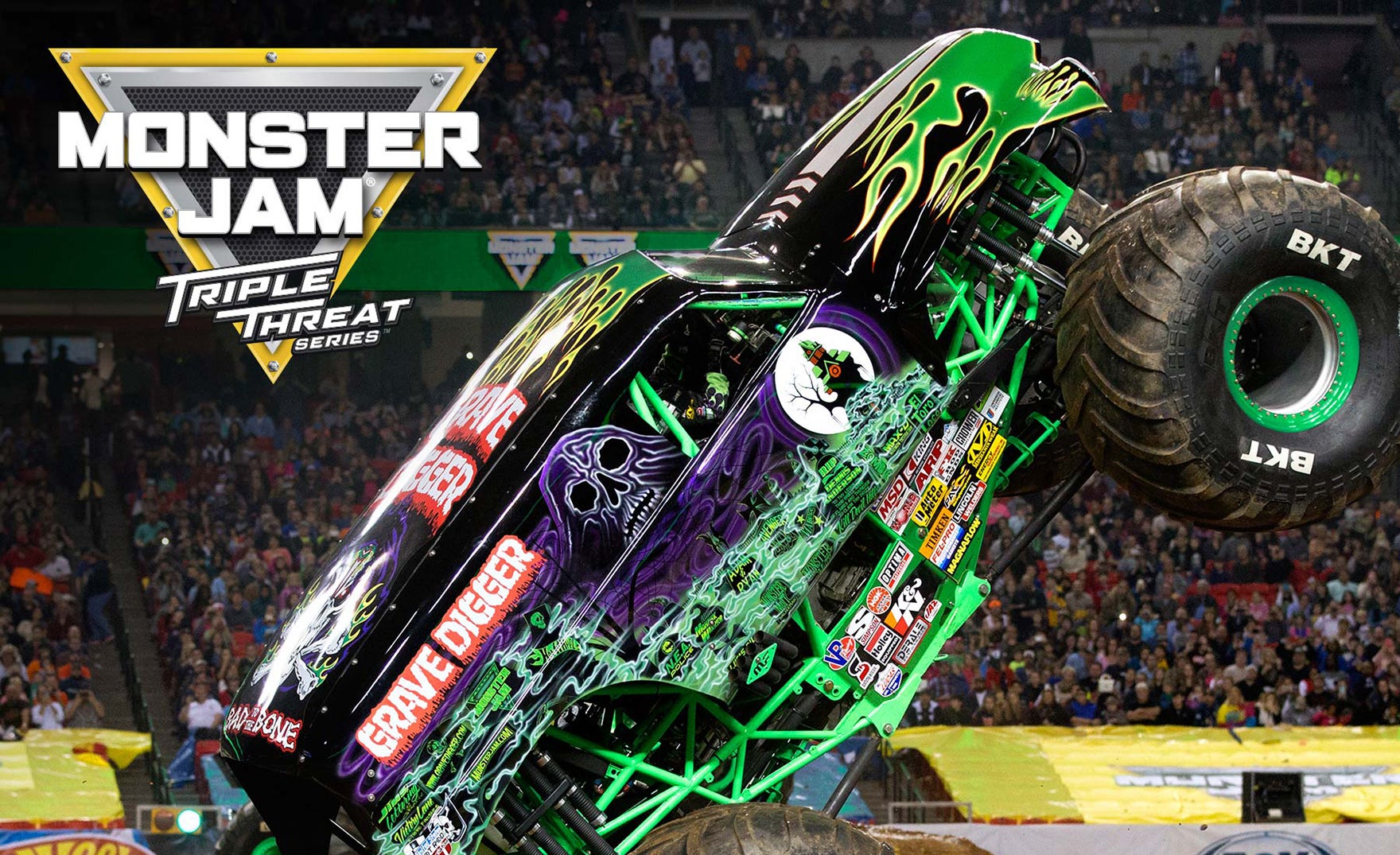 Monster Jam Pittsburgh 2018
It's been a few years since we had our first Monster Jam experience, and it looks like this is going to be the year the twins get their first experience! Monster Jam is coming to Pittsburgh February 9-11, 2018 at PPG Paints Arena.
Event Schedule:
Friday, February 9 7 PM
Saturday, February 10 1 PM
Saturday, February 10 7 PM
Sunday, February 11 1 PM
Full details available on PPG Paints website.
Ticket Prices: $15-$55+
Parking: Park in PPG Paints Arena's attached parking garage or on the surface lot across the street.
WE HIGHLY RECOMMEND that you pick up a pair of safety earmuffs for the kids. The arena gets super loud. Arianna and Evan definitely recommend them – get yours on Amazon HERE (we recommend you order before February 6 in order to have them for the show).
Interested in earning points which can win you tickets to Monster Jam Pittsburgh? Join Social Toaster and share about the event on your social networks for points!