Blog posts on this site may contain affiliate links, which means I may receive commissions if you choose to purchase through links I provide (at no extra cost to you). Read my full disclosure and privacy policy here.
Even trying to find words to participate a blogging stand against sexual assault is not something easy for me to do. What I can do, however, is give a word of encouragement to all the survivors out there.
You can rise from this.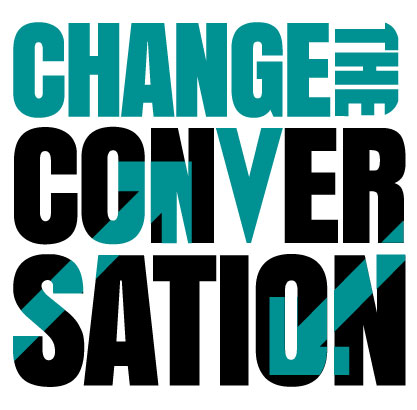 And I can teach my son that there is a right way to treat women. Break the cycle.
And I can learn to love myself, my whole self, in the same way my family loves me. Because I've found my safe place.
It's time we change the conversation about sexual violence and assault…and that we as society drop our fears.
Because really, we all have something to learn from this.
The Pittsburgh Bloggers participating in today's event are raising money for PAAR (Pittsburgh Action Against Rape) through Crowdrise. You can donate by clicking here.