We are still struggling to get the twins to enjoy bathtime. Did you heve this issue with your 'lil ones? After hearing about the BabyDam Bathtub Divider, we are wondering if it will make bathtime just a wee bit more fun. This is a pretty awesome baby product that keeps water from filling up the whole tub.
If you would like to give this nifty product a try, our friends over at MamatheFox are having a giveaway for one. Scroll down and check it out!
Enter for your chance to win (1) BabyDam Bathtub Divider!
A retail value of $45!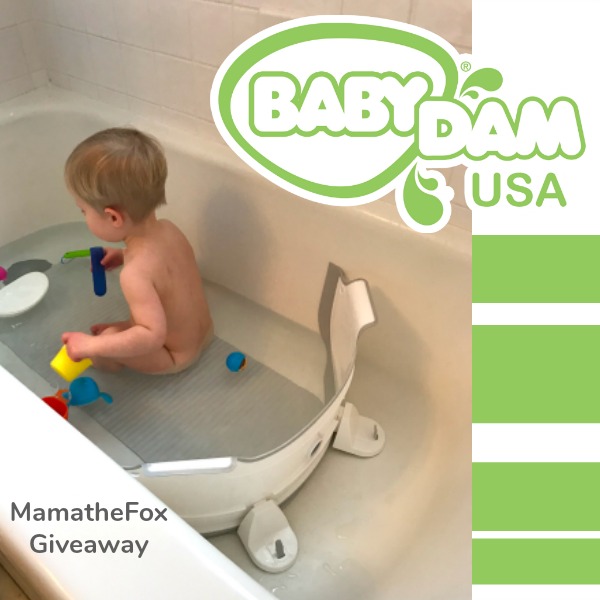 Sponsored by:
——————————————-
Hosted by: