Blog posts on this site may contain affiliate links, which means I may receive commissions if you choose to purchase through links I provide (at no extra cost to you). Read my full disclosure and privacy policy here.
Enter disclaimer text This post about searching for cars with space for three car seats is brought to us today through US Family Guide and cars.com. 
When we found out we were having twins, it was clear that a family of six wasn't going to fit in our Avenger. We tried for a few months, but it didn't work out like we thought ("we'll never have to have all four in the "car" and can use the truck instead", ha). Our search began for cars with space for three car seats.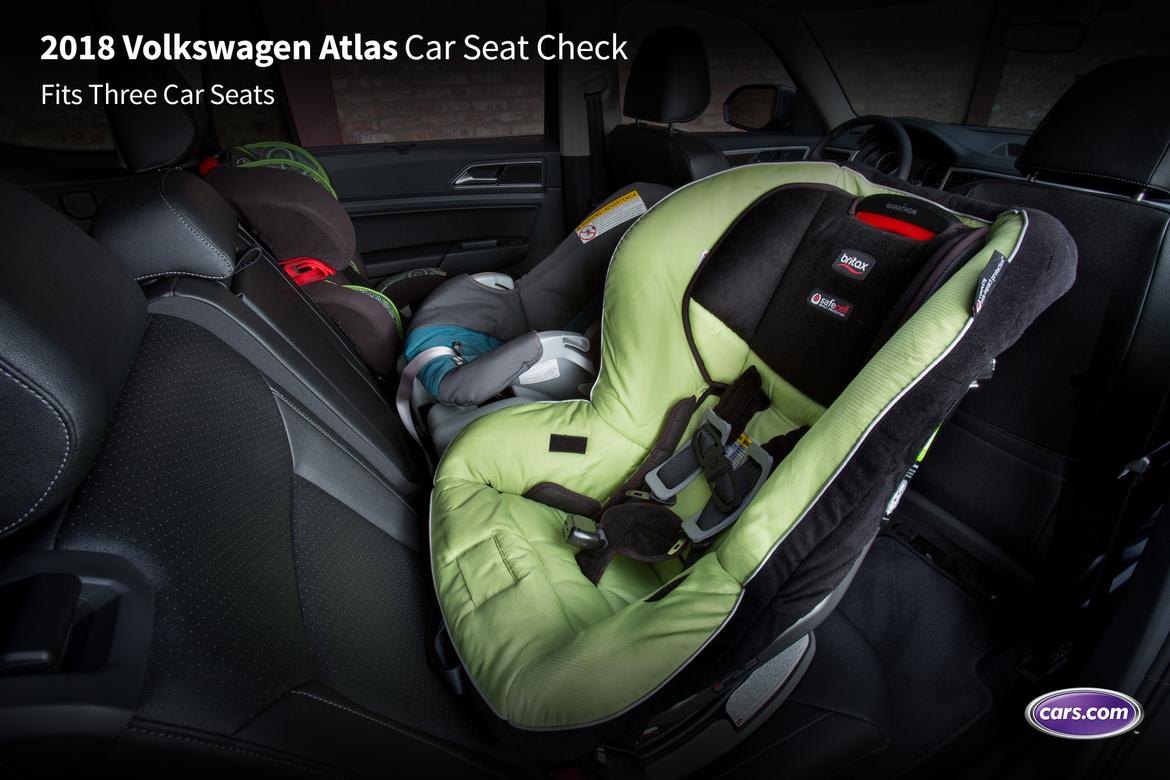 This search is pretty difficult – so much so that Jennifer Newman of cars.com calls it "the automotive holy grail: a car that's not a minivan and can fit three child-safety seats across the backseat". That is true indeed!
The obvious was that a van was going to work, especially because we have four kids. But even now that we're looking for a second "runner" vehicle, I'm pleasantly surprised that there are sedan options, too! I found this super helpful article from Cars.com that listed the results of their tests of cars with space for three car seats and LOVED to see five sedans made the list.
We're at the stage where Evan needs a booster and the twins are in forward-facing seats, so the space is still a bit tight. We might not end up with a vehicle that actually fits three across the back (especially because Arianna still needs to be in the back, too), but at least we know our options!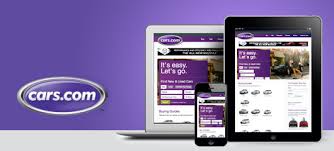 When you are looking for a new car, it definitely is a good idea to do your research. The dealer we recently visited encouraged us to check the car seats on a test drive, too. We'll definitely do that as we move forward in our car buying process!
If you're looking for how other cars passed the car seat tests and you aren't a big family, Cars.com has information on that, too! Check out the results of car seats in several different vehicles here.