Blog posts on this site may contain affiliate links, which means I may receive commissions if you choose to purchase through links I provide (at no extra cost to you). Read my full disclosure and privacy policy here.
Sponsored Post – all opinions are 100% my own. And so it begins. The search for a new car. You buckle yourself in for a long and stressful process, right? You start to visit local dealerships and used car lots. Or maybe you do your browsing online. Whatever way you handle a search for a new (or used) vehicle, I'm guessing research is involved.
Car shopping is definitely worth the time it takes to do your research. I've purchased six cars in my life and in the (near-ish) future we'll be in search of another. Every time, I've looked online to be sure I knew as much going into it as I could. Cars.com is a great place to find a vast amount of information to guide your car search.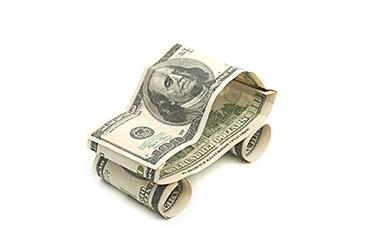 The Search for a New Car
Here's what I consider the must-knows when you search for a new car:
Budget: This is first and foremost. Don't go searching for something out of your range. Be honest with your search and with your car salesman.
Size of Vehicle: If you're a growing family, that 2-seater is going to have to go!
Make and Model: Do you have something you're committed to, or a dream car?
MPG (miles per gallon): As someone that commutes, this is key! You don't want a gas hog.
Vehicle History: If you're looking at used vehicles, how often was it serviced (you can get a report on this)?
Reviews: What do others who have owned a vehicle like this had to say about it?
When you've done your research, it's time to hit the road and do some test driving. Yes, this means heading over to a dealer. You want to show them that you know something about what you're there for – be clear and firm with your desires. You might have your heart set on a car you saw online and it could be gone by the time you get to the lot. Be prepared for this, too!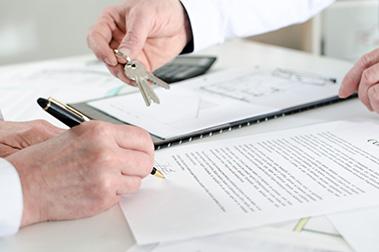 Make it Pay Off
If you have done the research, you'll find what's right for you. The process of buying a car doesn't have to be a negative life event. Enjoy browsing the options, take your time, and find the just right vehicle. In the end, you'll be happy with a deal that's the best for you and your family!
What tips would you add?